WELCOME TO OUR WHOLESALE PARTNER PAGE
Thank you for being a preferred Wixter Wholesale partner. It's because of customers like you, we are in over 500+ retail stores nationwide and partner with some of the highest volume food service, distributor, and retail operations in the world. We love helping you get Wixter Seafood products to your customers!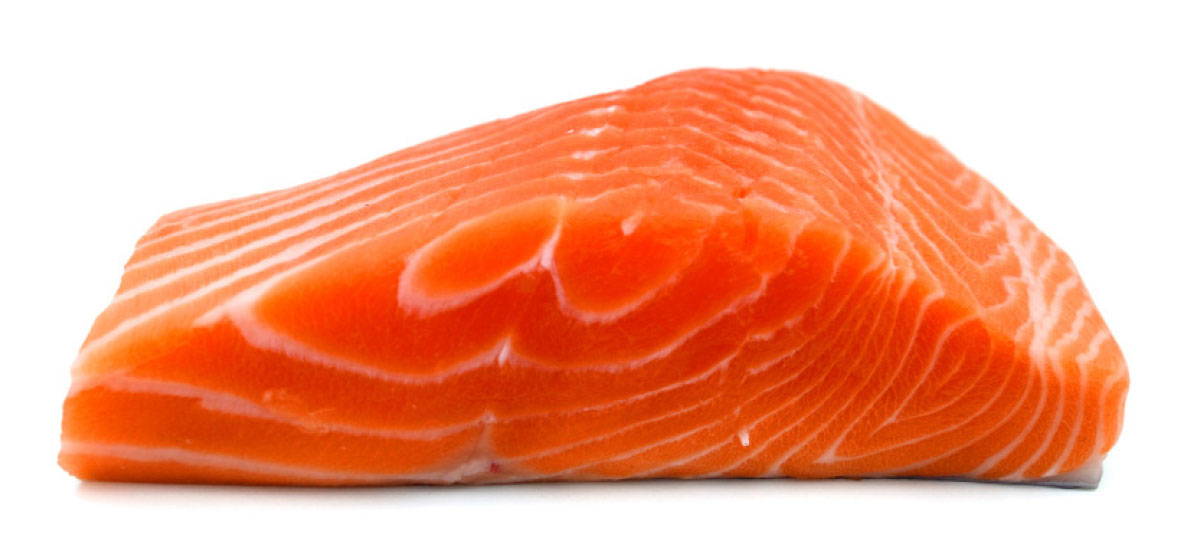 Simply select your quantity per item and add to cart.